Spotlight on FOCUS exhibiting partner Fresco Film
FOCUS talks to Peter Welter Soler, CEO of Fresco Film about returning to FOCUS and filming in Spain.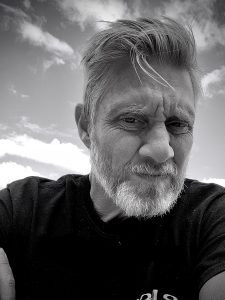 Peter, what brings you and Fresco Film back to FOCUS this year?
Fresco Film is happy to be back at Focus like every year. Ever since its very first edition, we have believed in this great project and supported it. Happy to have done so, since the contacts and business we have managed to establish through FOCUS are priceless.
What elements of the show are you involved in?
Fresco Film would have been happy to host another lounge, like last year, but due to the current circumstances we had to refrain from this.
What are you hoping to get out of the event and what in particular will you be promoting at FOCUS 2020?
Fresco Film hopes to establish further contacts with producer colleagues from around the world that would like to explore the possibility of shooting in Spain. This is what we will be at Focus for, promoting Spain as one of the most cost effective and best destinations for any short or long format project, with competitive tax incentives and the best we have to offer: our crew and Fresco's special hospitality.
Please tell us briefly about Fresco Film & the services you provide?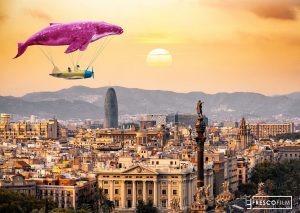 Fresco Film Services was founded back in 1972, as one of the pioneer companies offering production services in Spain. Old from birth but young at heart we have always tried to be avantguard at what we do and to emphasize three basic pillars for our production services: professional response, transparency and service in capital letters, always with a smile.
Furthermore we are proud to be part of the Green Shooting initiative and in spite of COVID try to make our shoots more and more sustainable.
Comments
Not Logged in
You must be logged in to post a comment