CCS Rights Management to host FOCUS 2021's Producers Brunch
CCS Rights Management
will sponsor FOCUS 2021's Producers Brunch. The company specialise in music publishing and rights management. Their expertise encompass both music and audiovisual intellectual properties, such as neighbouring rights and retransmission. As a result of the Toronto-based group's impressive portfolio, CSS's full administrative and creative services are enjoyed by writers, artists, musicians, producers and corporate clients alike.
"We are really looking forward to taking part in this year's event," says CSS president Jodie Ferneyhough. "It's both exciting and a little scary to be travelling again but I think the enthusiasm and excitement to be seeing people will be electrifying. I am looking forward to connecting with some of the best content developers from around the globe and starting new business relationships!"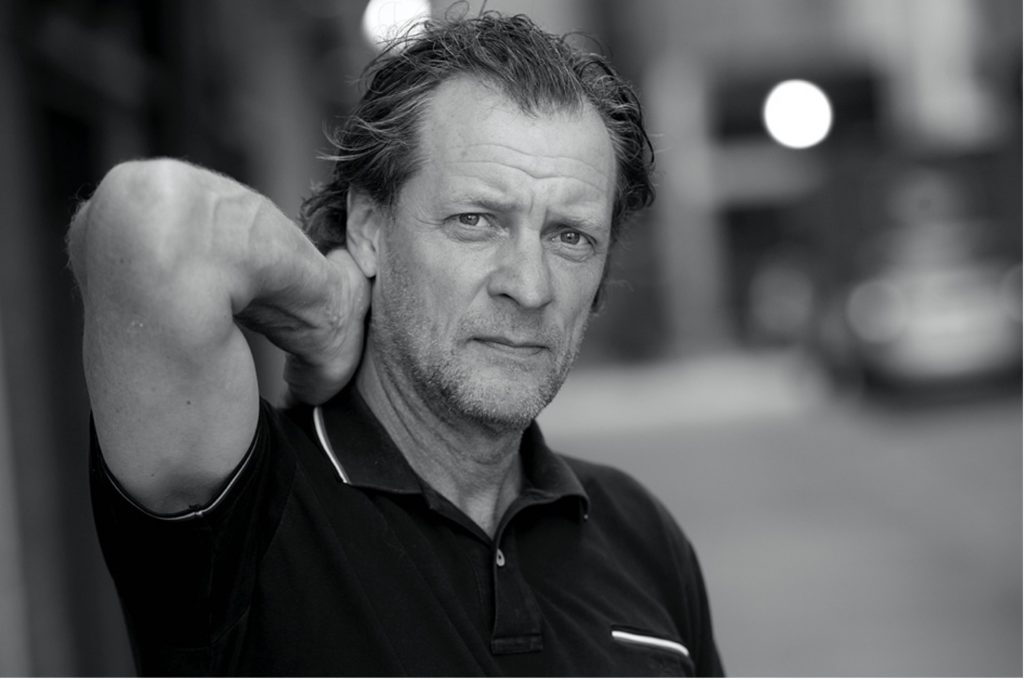 Producers are renowned for constantly chasing new opportunities and 'hustling' 24/7 – and this exclusive event is the place to be for networking. Make sure you set your alarm, grab a cappuccino, and head on down to one of the most popular parts of FOCUS on Wednesday 8th December.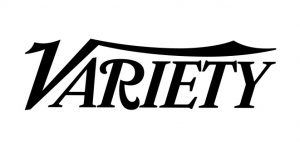 The event will be co-sponsored by Variety and Pact. Variety is a leading media company covering all angles of entertainment, from awards and festivals to box office news and industry conferences. Pact is the UK screen sector trade body, supporting and representing independent production and distribution companies.

You can connect with CCS, Variety and Pact at FOCUS 2021: The Meeting Place for International Production. This is the essential, free-to-attend networking and conference event for all the screen industries – LIVE at the Business Design Centre in London on 7-8 December, with a VIRTUAL option 7-10 December.
Comments
Not Logged in
You must be logged in to post a comment