Producers Without Borders to host exclusive lunch at FOCUS
As part of this year's edition of FOCUS, Producers Without Borders will host a private lunch for producers in partnership with Quebec Film and Television Council (QFTC) on Tuesday 7th December. Producers Without Borders is a network of proven international producers who thrive across film, television and multimedia. Joining the group requires a recommendation from current members based on integrity, honesty and work ethic.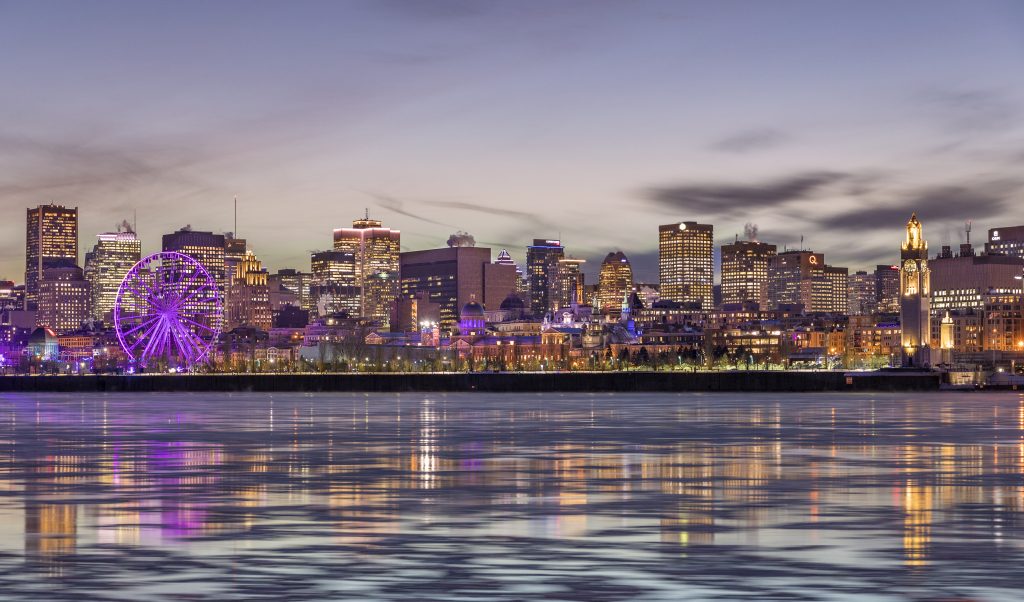 "I'm extremely thrilled to be holding a face to face event at such an important global conference showcasing independent production opportunities with fellow colleagues," says founder Kayvan Mashayekh. "Producers Without Borders is all about curating the finest international producers in attendance and connecting them with one another based on a foundation of gratitude, trust, and responsiveness towards one another... This is why FOCUS London shines for me."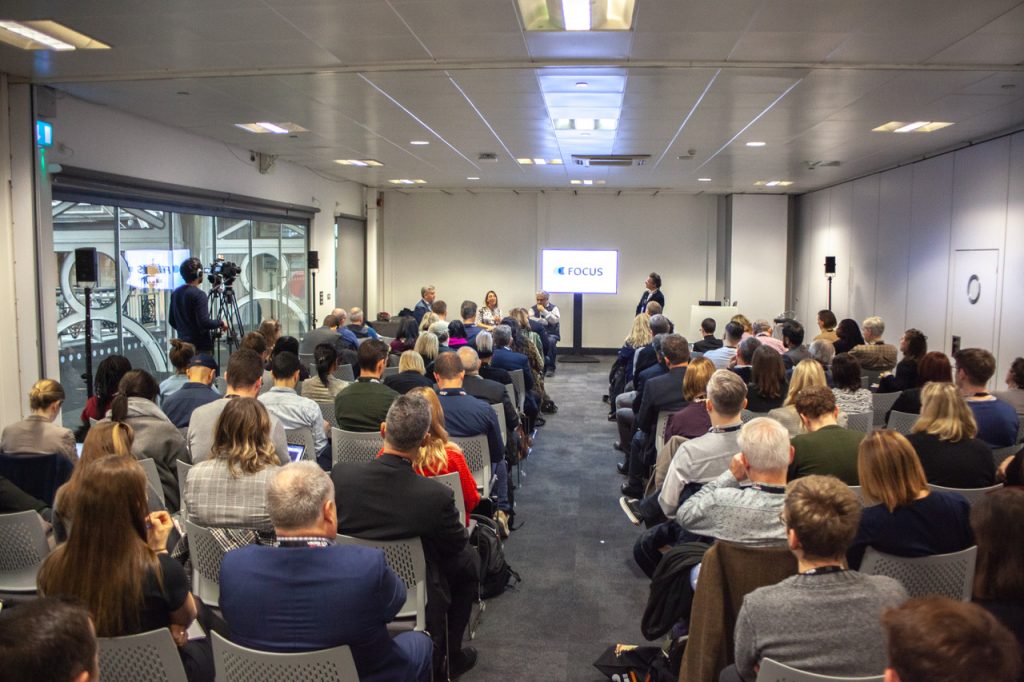 Echoing the ethos of Producers Without Borders, the lunch at FOCUS is an invitation-only event. Over a delicious meal and perhaps a glass of wine too, like-minded producers will meet to discuss big ideas and new solutions for the global production community.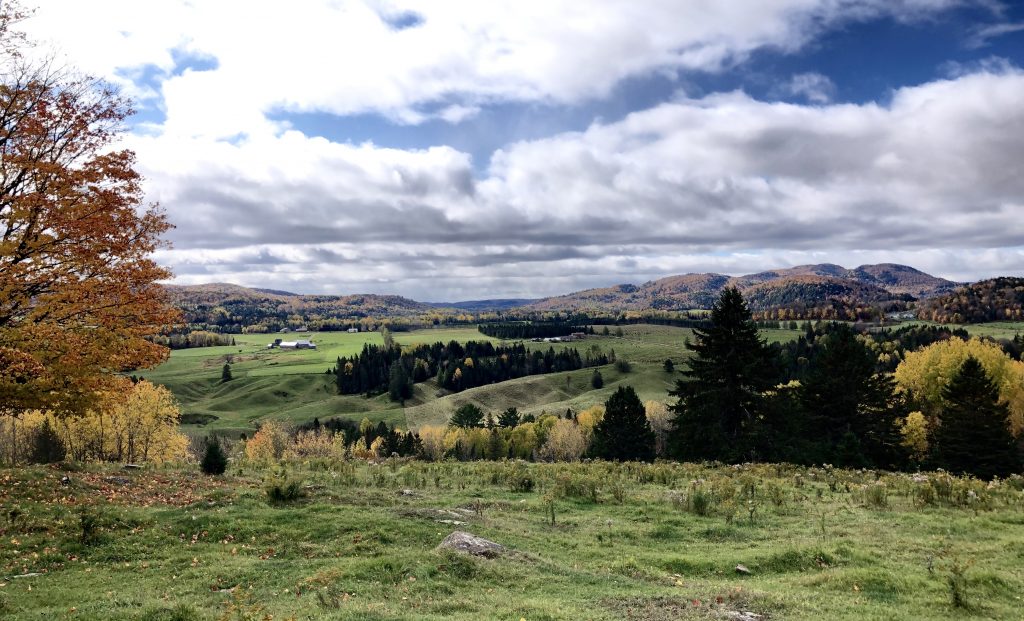 The Producers Without Borders Lunch is in partnership with Quebec Film and Television Council. The organisation is the main film commission for one of the largest provinces in Canada, upholding the region's reputation for being warm, welcoming, tolerant and respectful.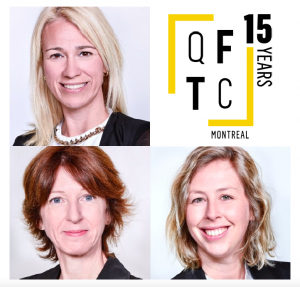 "The Quebec Film and Television Council is thrilled to be partnering with Producers Without Borders to ensure the community of international producers come together as part of this exclusive lunch," adds film and television commissioner, Chanelle Routhier. "Thank you to the team at FOCUS London for making it all possible 'in person' again!"
Join with Producers Without Borders, Quebec Film and Television Council and many more key film and media production groups at FOCUS 2021: The Meeting Place for International Production live at the Business Design Centre from 7-8 December and online 7-10 December. Register here for a FREE delegate badge.
Comments
Not Logged in
You must be logged in to post a comment