2 In Tents set to host first ever Location Managers Brunch at FOCUS 2021
On Tuesday 7th December, FOCUS's inaugural Location Managers Brunch is set to launch in partnership with 2 In Tents. This entirely new event is designed to let location managers interact in a relaxed atmosphere alongside their morning pastries and coffee. It offers a chance to catch-up and reconnect.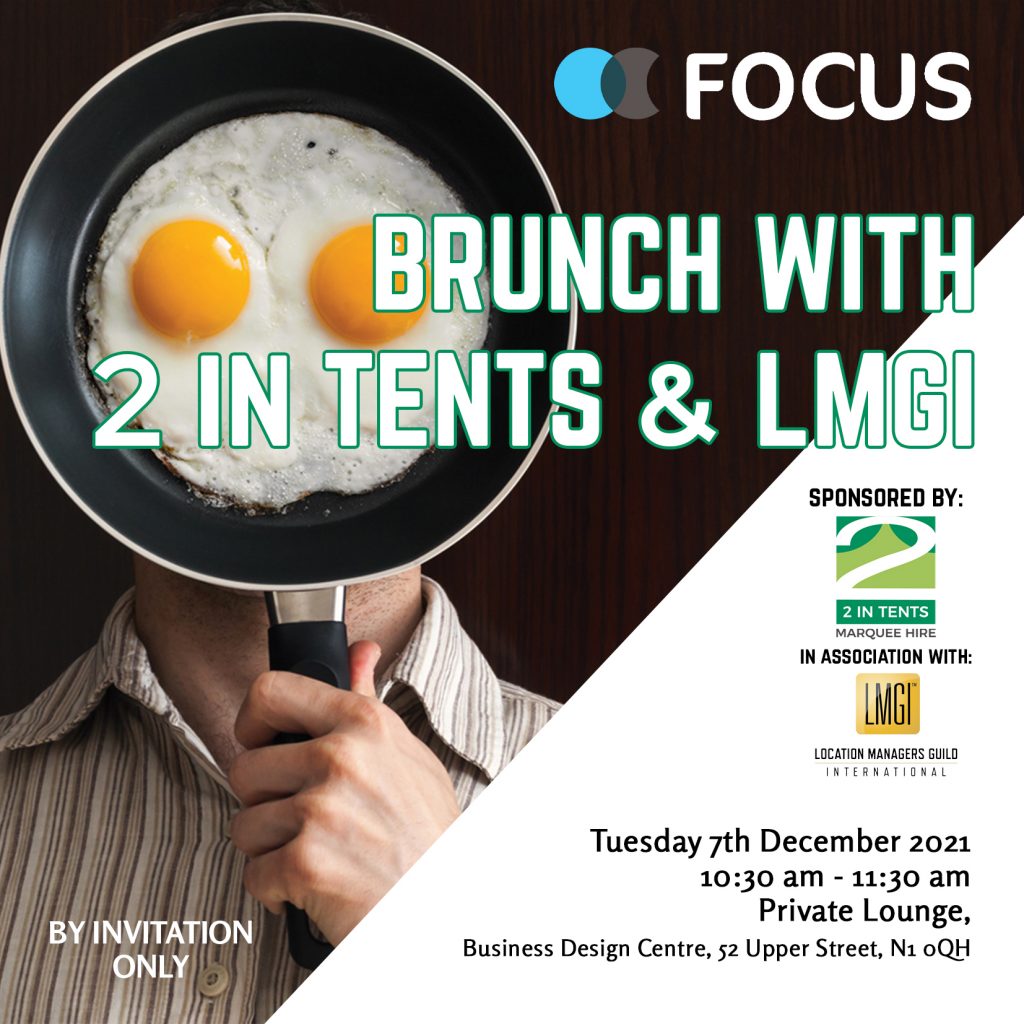 2 In Tents is a Kent-based company operating throughout London, the South East and the Home Counties. The group were founded in 1999 and often provide marquee services across the United Kingdom. They are on the country's leading marquee-hire companies, catering for all sorts of events and productions. The collaboration marks an especially exciting moment at FOCUS for 2 In Tents, who will host the brunch as well as exhibit at FOCUS for the first time with a Premium Plus stand.
"This will be our first year at Focus, and what better way to kick things off than with a brunch," states company owner and director Jonathan Childs. "We're looking forward to catching up with all the location mangers we already know, and meeting those we're yet to work with."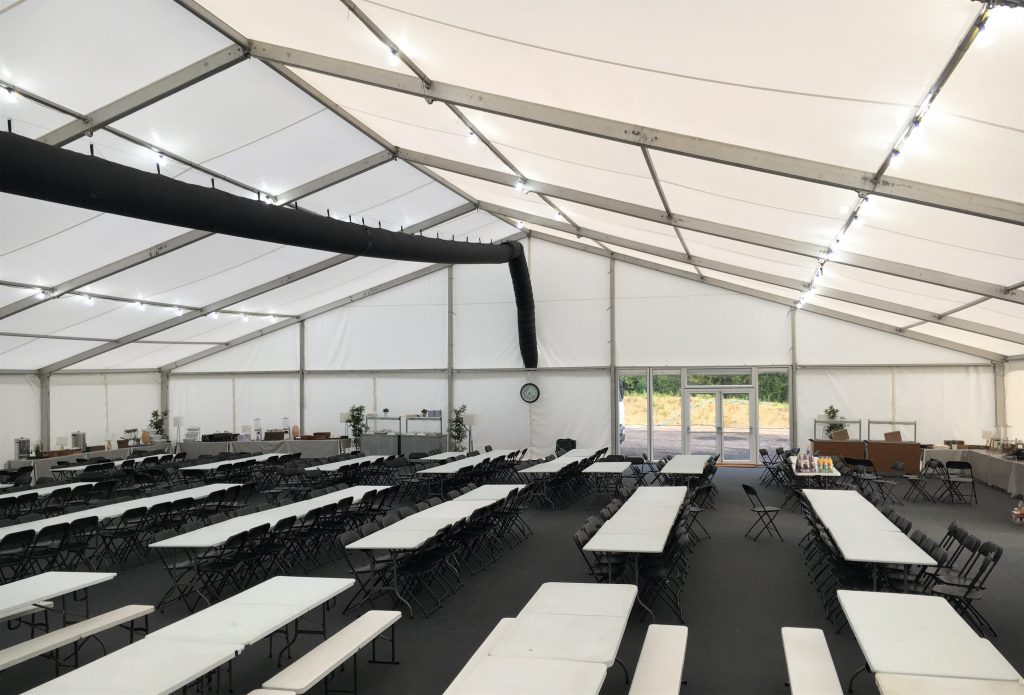 The brunch is co-hosted with the Location Managers Guild International (LMGI). The LMGI is a global non-profit organisation of location professionals in the motion picture, television, commercial and print production industries. Founded in 2003 and dedicated to upholding the highest ethical standards, the LMGI is proud to combine regional commitment with international strength and community.
You can connect a range of key businesses alongside 2 In Tents and the LMGI at FOCUS 2021: The Meeting Place for International Production live at the Business Design Centre from 7-8 December and online 7-10 December. Register here for a FREE delegate badge.
Comments
Not Logged in
You must be logged in to post a comment